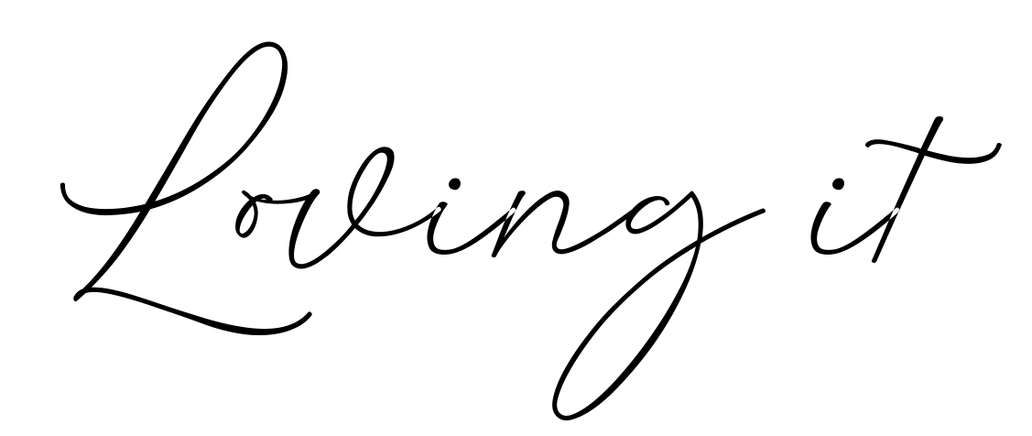 OUR FAVORITE PHOTOS ALBUMS by TALENTED PHOTOGRAPHERS
Dinh & DiVecchio
GLAMOROUS CABO WEDDING AT THE CAPE RESORT
EVENT PLANNER: Karla Casillas & Co. /PHOTOGRAPHER: gvphotographer. //
The couple shares...
Tell us about your wedding! What was the inspiration behind your day? Did you have a specific theme, style, or color palette? Did you incorporate any cultural or religious traditions in any part
of your day?
My theme was beach glam, and I wanted to use a very white and clean look. I've always wanted to have a beach wedding, but I also wanted it to look very classic and timeless at the same time. I want to look back and still love my decorations instead of doing trendy things.
Let's talk about wedding decor. How did you decorate your space for the ceremony and the reception? Was any part of the decor DIY?
For the reception, I used white flowers and ghost chairs to create a classic and clean look. I didn't want to distract the beautiful beach backdrop. I didn't do anything myself but used Etsy to customize things and used ready-made items.
What were the florals like at your wedding? Did you use flowers in any of your design elements like the bridal bouquets, centerpieces, or ceremony backdrop? Did they play an essential part in the overall style of your wedding?
Yes, I used all white flowers. They played a necessary component in bringing the glam alive to a beach setting.
Did you personalize the day in any way (food trucks, guest entertainment.)? What were some of your favorite parts of your wedding?
My favorite part of the wedding was the
reception area. It was beautiful! I loved the chandeliers and the light tent. It made the setting romantic. Also, that night the weather was just perfectly warm.
Let's talk about fashion. How did you both choose your wedding day look?
At first, I thought a more casual suit for the Groom, but we settled for a classic black tux because it's just TIMELESS. I'm so happy that I did because the
pictures came out so amazing with the decorations as well.
How did you meet? Tell us about the proposal.
We met on a dating app called Bumble and
instantly had a connection and he proposed to me
after eight months of dating on his favorite beach in
Hawaii. I was completely shocked and had no idea
it was coming because I never would think a man
would propose without a woman nagging him haha
and I haven't had a chance to bother him about it yet
haha.
What was the most anticipated or special moment of your wedding day?
The most anticipated part was vowing. I have been dreading saying it because I'm not an emotional person, but here it was about to be very passionate in front of all my friends and family, and it's recorded. I couldn't keep the tears from running down my face during the ceremony. It was the most emotional day of my life.
Do you have any wedding planning or marriage advice that you'd like to share with other couples planning their day?
Yes, do yourself a favor and get a wedding planner if its in the budget. It's the best money spent other than the photographer and videographer. Most people have never thrown a wedding, so all the elements and details are essential, and there's so many that you should leave it to an expert to keep you less stressed during this stressful time.
Hey Beauti Media Group, LLC