Working from home and need a quick pick me up with minimal effort? Look no more! This iconic multi-tasker works two places at once. The darker shades blend smoothly to create a contour enhancing the face's natural features. In contrast, the illuminating shades provide a sheer color that illuminates the high points of the face. Both shades can be used on the eyes, lips, and cheeks.

Gaffer & Child Skincare
All Gaffer&Child products are 100 percent vegan, never tested on animals, and are made by hand. Gaffer & Child's products include Facial Cleanser, Facial Scrub, Hydrating Serum, Shaving Butter, Hair Pomade, and a Handmade Comb.
Gaffer&Child prides itself on offering the absolute best skincare, using honest ingredients from small family farms, and producing products that preserve the integrity of those ingredients—and the people who use them.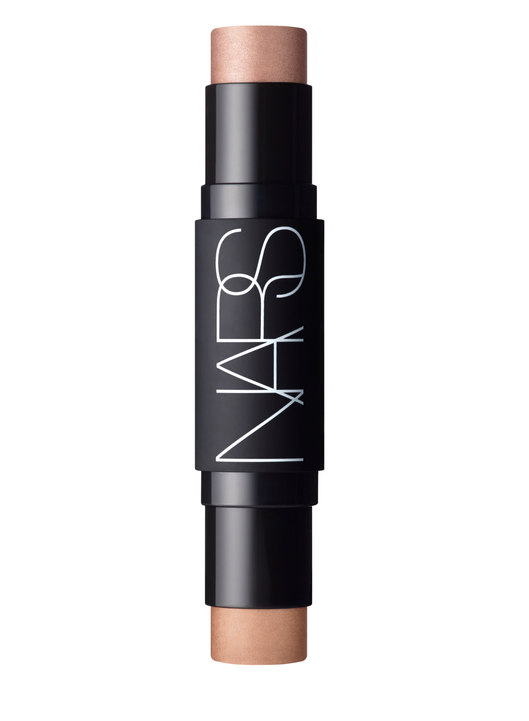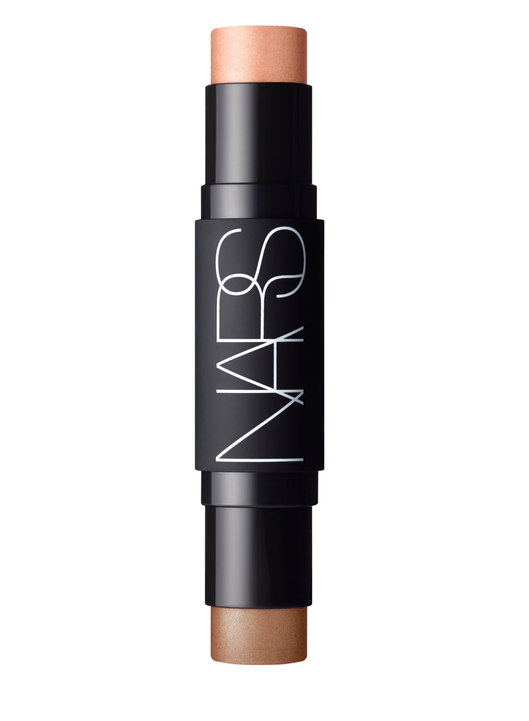 Copacabana / Sidari Beach
Shimmering pink silver rose bronze
Hot Sand / Laguna
Peach champagne, bronzed brown
Playa Flamenco / Oahu
Sparkling soft gold, deep bronze

Hey Beauti Media Group, LLC