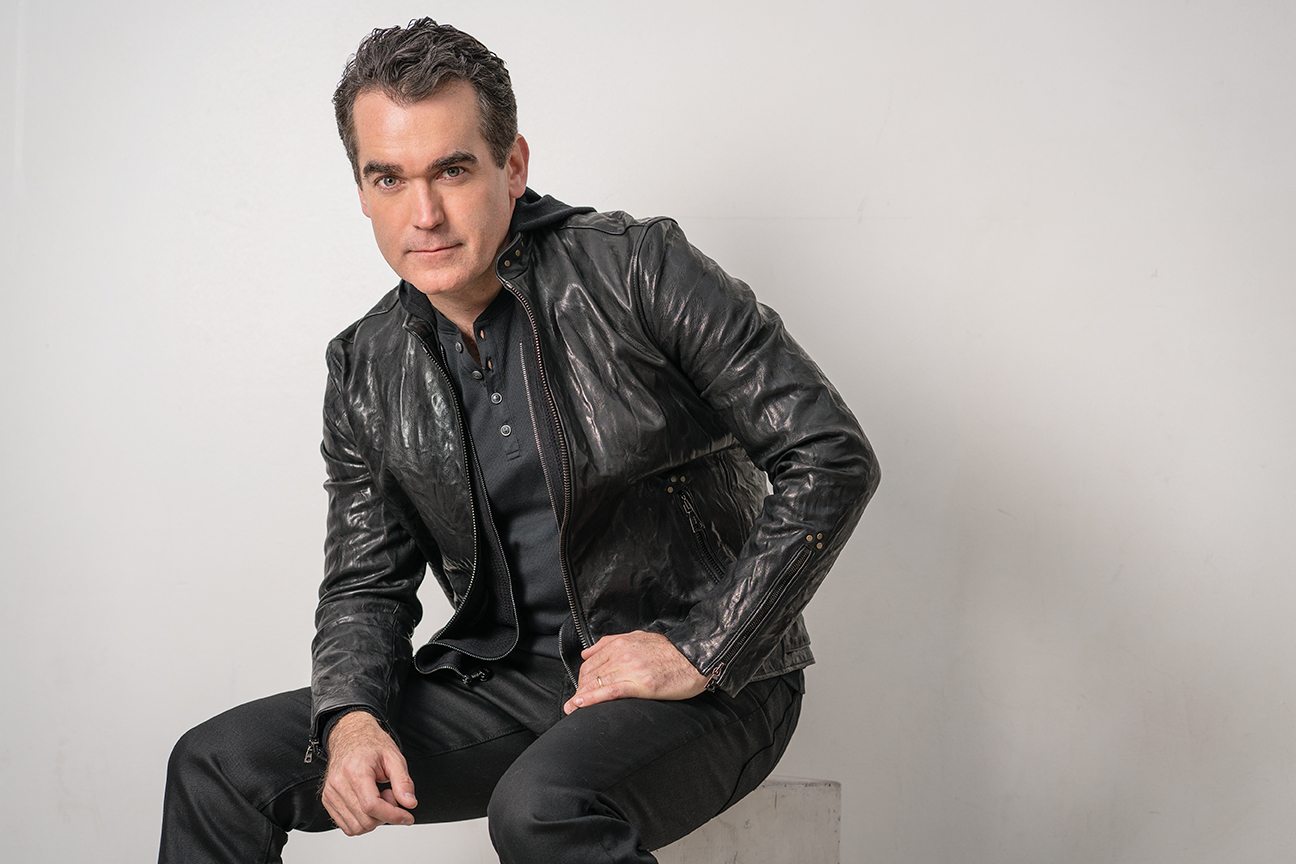 Talk to us about your other upcoming projects. What got you most excited?
I'm going to start shooting West Side Story this summer. I have a brief association with Steven Spielberg by a show I did called Smash (NBC). I also have a working relationship and friendship with Kevin McCullen, who is a producer on the film as well. I have a movie coming out called The Kitchen which stars Melissa McCarthy, Tiffany Haddish, and Elizabeth Moss. It's a drama, surprisingly. Set in the 1970s in New York that's about Irish gangsters.
As you know, each one of us faces challenges, and those challenges help us evolve. Each lesson in our life has something to offer, which is extremely valuable. Talk to us about a time when you faced a challenge, how you overcame it, and what it taught you?
The first thing that comes to my mind is the countless amount of times that people say "no" to you. You're in a constant phase of hearing a mighty chorus of no to the things that you are striving to achieve. That can be dispiriting. The idea that helped me, especially in the earlier stages of my career is having a solid foundation of technique and what I learned in school. Also, knowing that there are enough moments where I was able to get opportunities that would give me the courage to think that "well if I was to stay in this I can get more opportunities." It is a pretty blanket experience for many actors.
The thing that is personal and one of the biggest things that I experienced was the death of my father at the age of twenty-two. That's an unimaginable thing, but I think what helped me was having a family that was a powerful family with strong family ties--with trust and love for each other. It allowed me to feel that I could accelerate rather than become paralyzed by the grief. I could channel that experience into activity, and by that I mean, I hurled myself into New York. I just graduated from college and didn't know what to do. My father was a great man, and I loved him. He loved all of us--myself and my three siblings. I think with the knowledge and the kind of support that I had received from him while he was alive, I was able to make decisions and say it's "now or never." Life is short, and I want to try this thing called acting. As to how that happened, I can't tell you exactly why other than what I said before, which is that I had a stable family foundation.